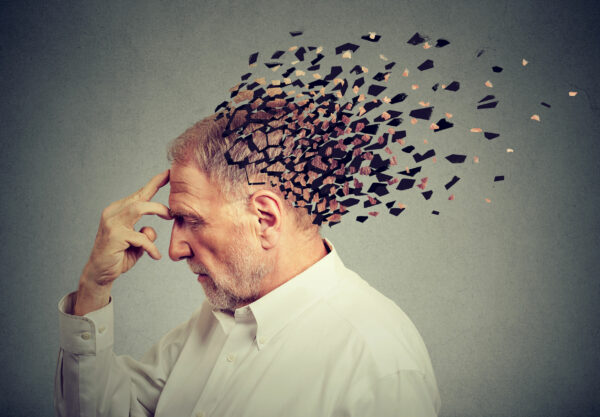 It is a particularly acute and specific kind of pain, grieving someone who is still living but losing themselves in increments as dementia progresses. There is nothing quite like the heartbreak of watching someone vibrant, quick-witted and independent become confused, scared, unable to recall memories or even words, and eventually lose themselves and their autonomy to the disease.
You may be caring for someone with dementia at home but are realizing that you can't do it all alone, as your entire life has become consumed with their care. Alternately, you may be struggling with feelings of guilt or regret after having to move someone you care about into memory care.
Getting support for yourself in this difficult situation is crucial. Having a counselor with experience in caring for people with dementia will mean having someone who can help you find ways to connect and be with the person as they are now, while simultaneously tending to your feelings of loss for who they once were.
You do not have to take this journey alone. CONTACT ME to schedule a free 30-minute introductory session to learn more about how counseling can help you navigate the process of the long-goodbye you experience when caring for someone with dementia.
Watch my Webinar on Navigating Alzheimer's here: https://www.youtube.com/watch?v=rjwOYxrtNZM